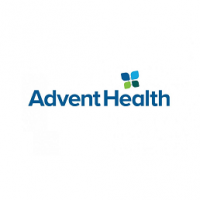 The world is definitely a different place than it was a year ago and our listeners and community have faced challenges that no one could have ever imagined.
That's why I, Jacqui Lucky have teamed up with AdventHealth; because we care for the whole you. The human body is already incredible. But the real power comes when the body, mind and spirit are properly nurtured. That's why taking care of yourself has never been more important. We're here to tell you what makes you incredible, and how you can care for your whole self.
Find Out What Makes You Incredible
Take our quiz to find out your Incredible Type, and learn more ways to care for your whole self.
Plus tell us about an incredible human your life that has inspired you during these challenging times BELOW! One nominee will receive a $100 gift card from Sprouts Farmers Market.