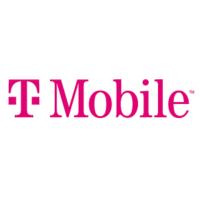 Kansas City is definitely a college basketball town, and we know you are ready for tournament time!
We have teamed up with T-Mobile to hook someone up with the ultimate tournament package, which includes a brand new tv, gift cards to Rally House and $250 towards their party needs.
How do you WIN!? Stop by any of the T-Mobile locations BELOW!
March 6th – 12p-2p –

1608 NW Chipman Road, Lee's Summit, MO
March 13th – 12p-2p

7336 West 135th Street, Overland Park, KS