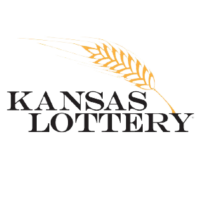 KC1021 is teaming up with the Kansas Lottery to get you ready for the Big Game!
Listen every weekday in the hours of 8am, 11am, 2pm, 3pm, and 4pm for your chance to win 30 dollars in Kansas Lottery "X-Games" instant scratch tickets. Plus, become a finalist to win our Big Game Giveaway including an additional $100 worth of scratcher, a brand new smart TV and $250 for anything you need to watch our boys in red  RUN IT BACK!!
From the Kansas Lottery and KC1021!