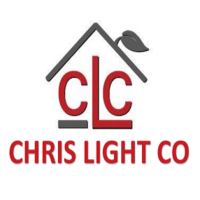 In times like these, we need to come together and be a light for those that need it most in our community.
That's why we have partnered with Chris Light CO, an outdoor lighting landscape company; to raise funds to help provide masks to the kids and families at Children's Mercy Hospital.
Masks are in very short supply and they need our help now!
Click HERE to help and donate TODAY!
From the station that cares for kids and Chris Light CO… The company who has helped light up Kansas city homes with their outdoor lighting designs.