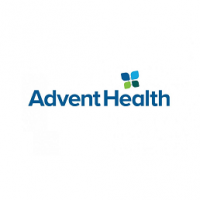 Every morning, our eyelids open up. Our muscles lift us out of bed. Our neurons fire up the daily routine, and our feet move us forward as our body performs miracle after miracle to keep us going. And the greater miracle is how we keep each other going. Our collective courage is what keeps us strong.
That's why I, Jacqui Lucky have teamed up with AdventHealth; because we care for the whole you. I will be checking in every Friday to see how you are doing with your health, mind and body. I want to help you so we can keep taking care of each other.
CLICK HERE to take our quiz to find out your Incredible Type, and learn more ways to care for your whole self.
Plus tell us about an incredible human your life that has inspired you during these challenging times. One nominee will receive a $100 gift card from Sprouts Farmers Market.