Contact us today to effectively reach new consumers using our suite of digital tactics.
Nichole Fox
Digital Sales Manager
nfox@steelcitymedia.com
Cell: 913-645-7275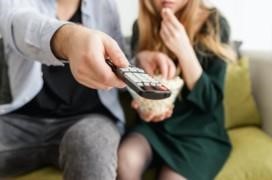 OTT (Over The Top) Advertising
Non-skippable TV commercials delivered across multiple networks through connected devices like smart TVs.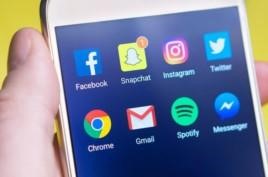 Social Media Marketing
Our team of digital experts can work with you to develop ads on all major social media platforms including, but not limited to: Facebook, Instagram, Twitter, Snapchat, LinkedIn, Pinterest, and more.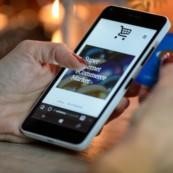 Display Advertising
Reach web users on the many sites they frequent daily with visually appealing and informative web banner ads and videos. Our creative experts can work with you to design the ads at no additional cost.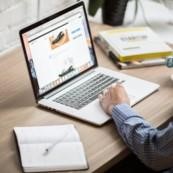 Website Building
Our team can work with you to build a dynamic site for both desktop and mobile viewing with eCommerce infrastructure and detail-driven design.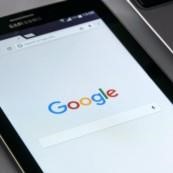 Search Engine Management and

Optimization
Our experts can assist in set up of Search Engine advertising based on users search date, but we can also help increase your organic web traffic through Search Engine Optimization.
About Steel City

Media
Steel City Media is a family-owned, Pittsburgh based multimedia company with market leading media outlets in both Pittsburgh and Kansas City. For the past 30 years, our local focus and commitment to the communities we serve has enabled us to create and execute multi-platform, impactful marketing campaigns.