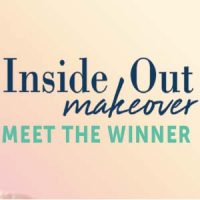 Inside Out Makeover- Winter 2018 Winner
Arevia's 4th  Blog Post About Her Journey
Yoga (CorePower Yoga) and my works outs (Pure Barre) are just now getting back on track after 34 days of doing nothing.  It is all beginning again, I realize the soreness and the pain from working muscles that I had not worked in ahile or just did not know I had. I went back to, "My God!!! this is rough and hard", but I remember it gets better. It will take a couple work outs. I remember the soreness but know it will get better. I cannot work out during the week due to new work hours. That's a bummer, but I can still do the weekends. The weekdays prepared me for the weekend, now I have to have my mind right. I notice the scale has not changed but my clothes are loser so for me inches are better than weight. Well, for right now inches are great but I know the pounds will start to come off also, just need to be patient.
Keep It Up!
Arevia won the following prizes courtesy of Hawthorne Plaza: 

                         A 12-week membership to CorePower Yoga 

                         A 12-week membership to  Pure Barre Studio

                        Gifts from Annabelles Fine Linens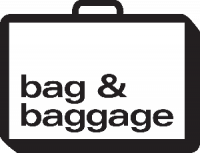 Gifts from Bag & Baggage
                 A meal package from Eat Fit Go

                     Color, cut, style, skincare treatment and 
                                brow wax from Rumors Salon & Spa


                   Custom bra fitting, free sports bra, and $250 gift card                                                                     from Clair de Lune.  
CLICK HERE to follow along on our Fall 2017 Winners Journey!
Proudly presented by Hawthorne Plaza at 119th & Roe
Enjoy these special offers from Hawthorne Plaza!