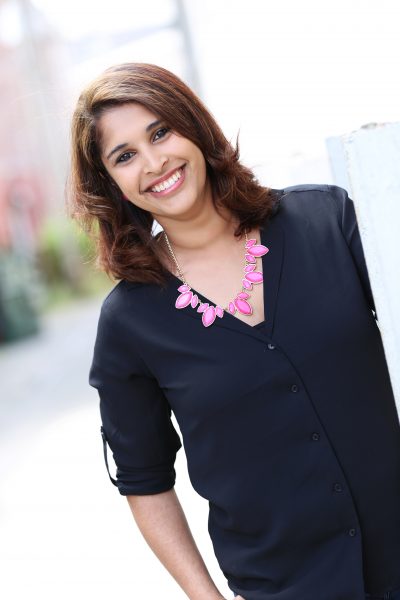 Shaylee grew up in the suburbs of Minneapolis (SKOL VIKINGS!)  before moving to Kansas City in 2000. While attending Park University, she pursued an internship with sister stations, Q104 and KFKF and quickly fell in love with everything about the entertainment industry.
Things to know:
Rarely without a coffee, SF Red Bull or La Croix in hand.
If you talk to her about soccer, football or golf… be prepared for a really long discussion!
In between songs, she is more than likely watching YouTube videos of puppies or giraffes.
After a few lunches with Jen and Truta, Jen couldn't get over the fact that Shaylee didn't know who Toto was and Shaylee couldn't believe Jen couldn't name everyone from "Jersey Shore".  And that is how "Gen X vs. Millennial" was born!
Which would you pick: being world-class attractive, a genius or famous for doing something great?
Famous for doing something great!
What's the most beautiful place you've ever been?
Okay, so I'm cheating… I have two. The first place would have to be Australia, and specifically the Great Ocean Road tour in Melbourne. The cliffs, the ocean, it's unbelievable so if you ever get the opportunity to go, do it! My second favorite would be Rome; everything about the city was gorgeous! The architecture, the landscape, the fountains… I could go on for days!
If someone made a movie of your life would it be a drama, a comedy, a romantic-comedy, action film, or science fiction?
Oh a comedy for SURE! The things that happen in my life… I legit can't make up. I still say I would have a great reality show if given the opportunity.
Who would play you in a movie of your life?
Reese Witherspoon. I mean, we don't look alike… and I don't feel that our personalities are that similar, but I'd like to think I'm as cute and charming as she is!
What 3 famous people, living or dead, would you want to have dinner with?
John F. Kennedy because I'm obsessed with him, Johnny Cash because I'm sure he has some of the best stories that have never been told, and Princess Diana because she was just incredible and I'd love to hear the real low down on the royal life!
If you could shop for free at one store, which one would you choose?
Neiman Marcus. I need all of the purses!
Would you be willing to eat a bowl of crickets for $40,000?
Gross, no!!
Who is your hero?
My Mom, she's amazing. Even though she had it pretty easy with this *slightly* strong-willed, angel for a daughter.
What's your favorite midnight snack?
I'm asleep at midnight #MorningShowProblems
What is your favorite guilty pleasure TV show?
Teen Mom OG, I love Maci! And every Real Housewives of everywhere. I don't feel guilty about any of it though.
Would you rather win an Olympic Gold Medal or an Academy Award?
Olympic gold! I could eat so many chocolate chip cookies and not feel guilty if I was in that great of shape!
Follow Shaylee on social media!