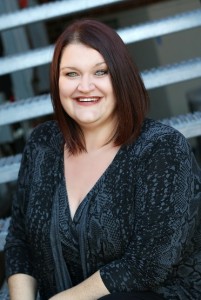 My career started at the age of 16 when a call to request a song turned into a radio internship. Within a year, I was on the air and on my way. Through the years I've made stops in Greenville/Spartanburg, SC; Fredericksburg, VA; Tulsa, OK; Terre Haute, IN; and Springfield, MO before arriving in KC!
Those are some of the professional facts about me, but there is much more to know! I dreamed of being a Broadway star as as kid, and even went to a fine arts high school (think Fame!) I laugh often doing my "job" and I laugh VERY loud (so I'm told). I'm a little obsessed with reality TV, especially the "Real Housewives" shows and I'm a single mom that still dabbles in local theater with my 10 year old son as a hobby.
____________________________________________________
Want to have a Great Summer with Great Clips?
CLICK HERE for your chance tickets to Ed Sheeran when he comes to Kansas City on October 13th!
All thanks to Great Clips!
*By entering this contest you agree to have your information shared with participating sponsors.