Update from Micah: From May 10th – May 24th!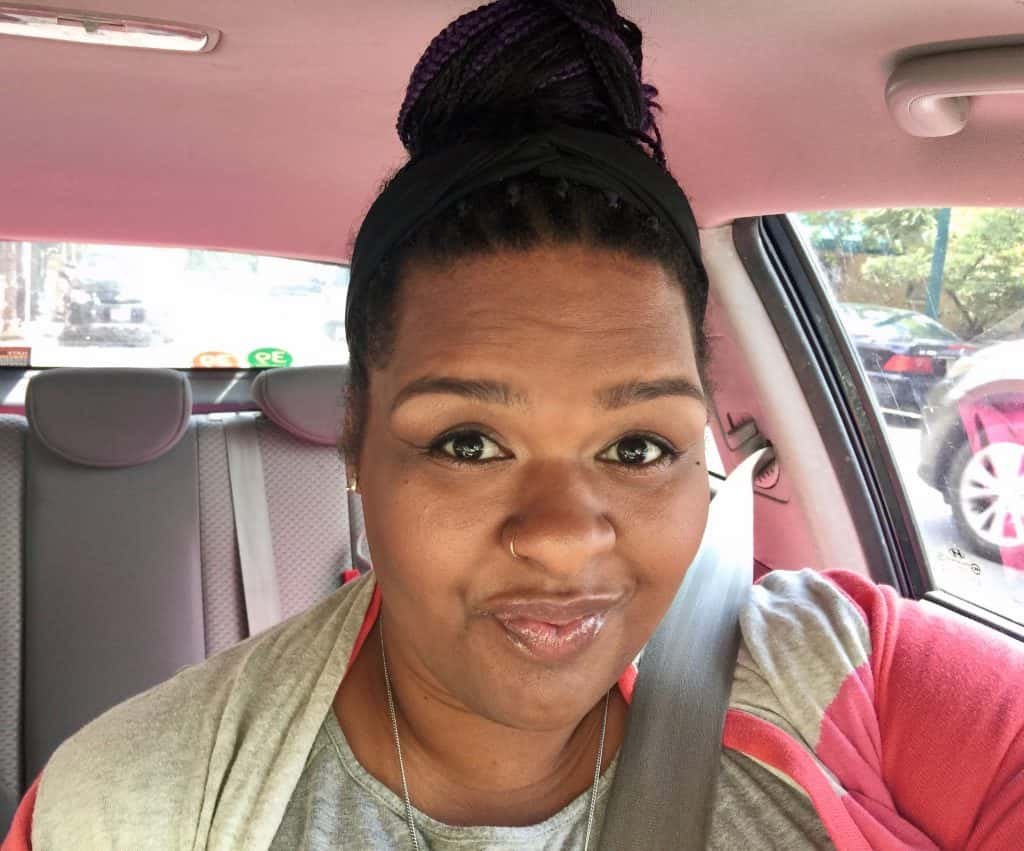 Two things: Spa on Penn (http://www.spaonpenn.com/) and Evolve Juicery and Paleo Kitchen (https://evolvepaleochef.com/). When I first won the Inside Out Makeover, I was not familiar with either of these businesses. I had heard of them, but had not experienced them.
The idea that someone will cook healthy food that is quick and easy to purchase isn't a new concept. There are places like that all over the city and we are getting more. That the food is well seasoned and filling is rare. Enter Evolve Juicery and Paleo Kitchen. In Kansas City, location is everything. Located on Southwest Boulevard in the Crossroads district (there are 2 in KC), Evolve is easy to get to. It's also hard to miss. The garage door makes this place easy to spot. The decor is simple and really highlights what they have to offer. There was a huge selection of meals, snacks, and treats. I quickly gravitated to the Paleo Granola bars and Steak and Eggs. When I got home, I was starving, so I immediately opened up the meal. I was pleasantly surprised. The steak was tender and well seasoned. It also came with a boiled egg, 3 mini peppers, and a serving of roasted almonds. I also grabbed some paleo ranch dressing while I was in the store because…ranch dressing. So good. Seriously.
Treat yourself. People have used that phrase for lots of reasons. Someone told me to eat a candy bar once in a while (once I started this health journey) because I needed to treat myself. Another friend told me that once the 90 days was over, I should go and buy a completely new wardrobe because I needed to treat myself (btw, when you lose a significant amount of weight, you HAVE to buy new clothing…no one told me this). I have never spent more than a few moments in a spa and never had I walked into a spa in Kansas City.
Spa on Penn is quickly becoming a household name in KC. I asked a few friends about it before I came in for my appointment and they just couldn't say enough good things about it. First of all, when I walked in, I was greeted by smiling and friendly staff. It doesn't hurt that it smells amazing in there, either. They have paid attention to every single detail, from the lighting to the water temperature to the fabric of the robes. Everything is set into motion to create the most relaxing experience for their customers. They did not disappoint. I came in not knowing what to expect, but I left a convert. I received a manicure and pedicure from the most personable nail technician I have ever experienced. Gigi was thorough and the products she used left me feeling pampered. Next I went for a massage. The massage area is dimly lit and filled with simple touches that make you forget that you are in the middle of Westport. I changed into the softest robe, ever, and sat in the Relaxation Room. I don't think that I've ever felt so relaxed.
Honestly. I was then led to the massage room where there was a heated massage table. Heated. Kelly, the massage therapist, was phenomenal. I fell asleep at least 3 times. Why am I not getting a massage all the time? She worked on me until all of the tension from working a full-time job, raising a kid and working out consistently melted away. I can honestly say that I didn't know what to do with myself once the massage ended.
Thankfully, it was time for my facial, brow wax and full face make-up application. Tiffany, the esthetician, was warm and asked lots of questions about my skin. She questioned me about water intake, what I ate, and what sort of issues I thought I had with my skin. She had great advice and made me feel very comfortable. She explained each step of the facial as well as the products she used on my skin. Everything had a purpose.
As a woman of color, I am always nervous about make-up artists. I've walked into various places only to walk out with make up that didn't go with my skin tone or worse, didn't watch my skin tone at all. Tiffany put all my fears at ease. She was amazing! We chatted about colors that I liked and looks that I lean toward. She did a simple day look with a winged eye. Yes. To. That. She killed it. She made it seem so simple and kept me engaged the entire time. I had a blast.
I nearly forgot to mention that I was taken care of by Lisa, the Spa Coordinator. She was there at every turn, making sure that I knew where to go and had everything I need. She was also  my personal paparazzo, taking pictures of me in the various stages of my spa day.I cannot speak highly enough of Spa on Penn and Evolve Juicery and Paleo Kitchen. These are 2 very different businesses that have customer satisfaction at the heart of them. I am so happy that I was introduced to them in this way.
One final note: This journey has been hard and arduous. I have wanted to quit. The light at the end of the tunnel for me was that I would develop habits and change mindsets that have plagued me my entire existence. I cannot see myself not going to the gym, pursuing strength and eating well, ever again. I hope that my journey can inspire the folks around me, but also you. You can do whatever you set your mind to. I mean if I can shift the way I see myself and the world in just 90 days, you can too. Be strong. Be courageous. Do not fear. Oh and "Treat yo' self!"
https://www.buzzfeed.com/stephanieanderson/its-been-three-years-since-parks-recreations-treat-yo-self-e?utm_term=.lnqnD0WaY#.ceOzwWo6Q 
Post Facial & Post Massage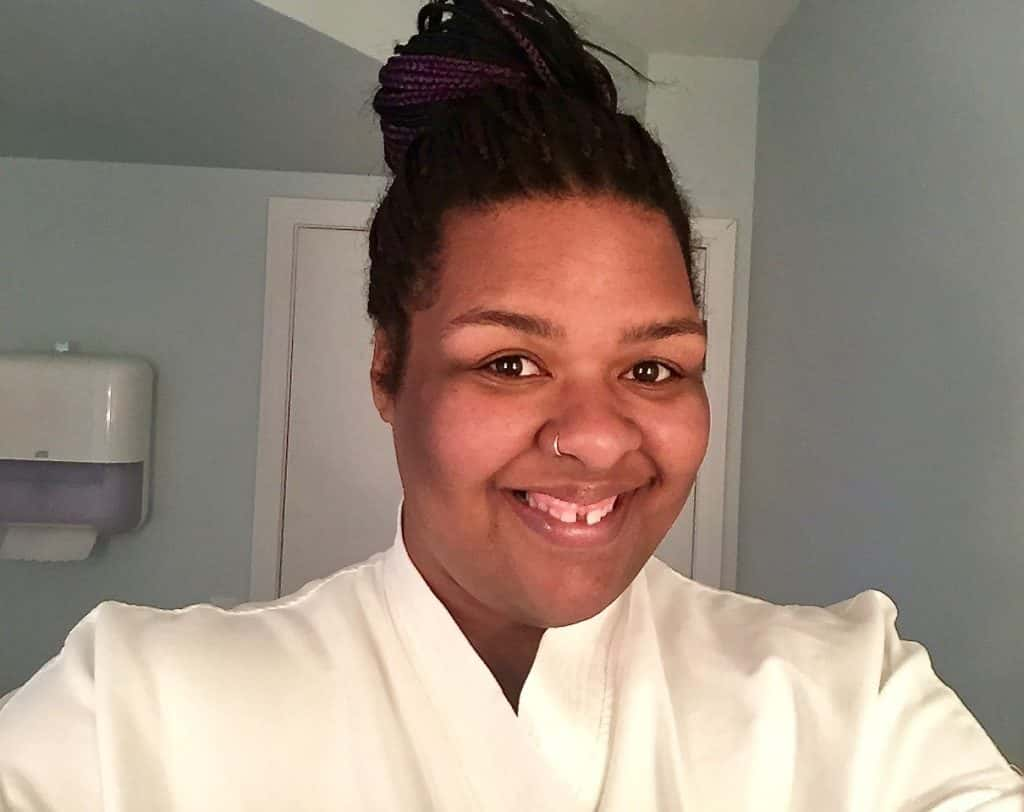 Food Provided By Evolve Paleo & Pedicure Services from Spa on Penn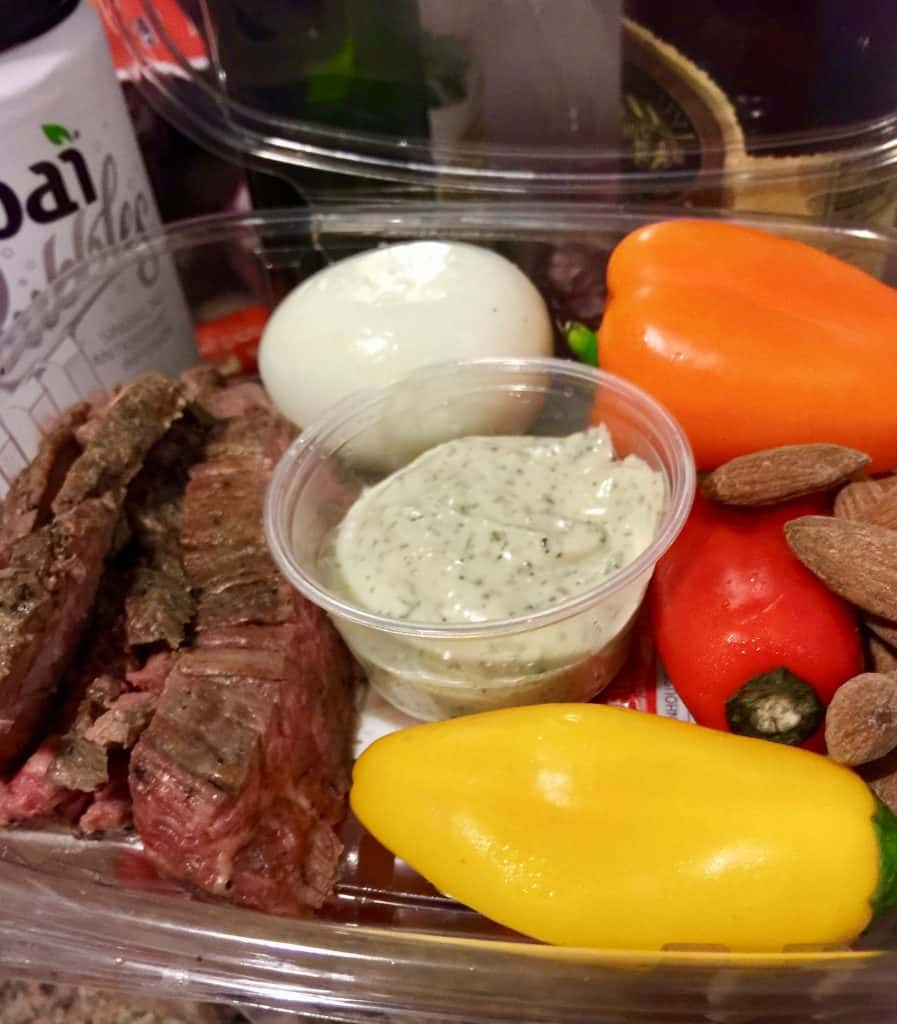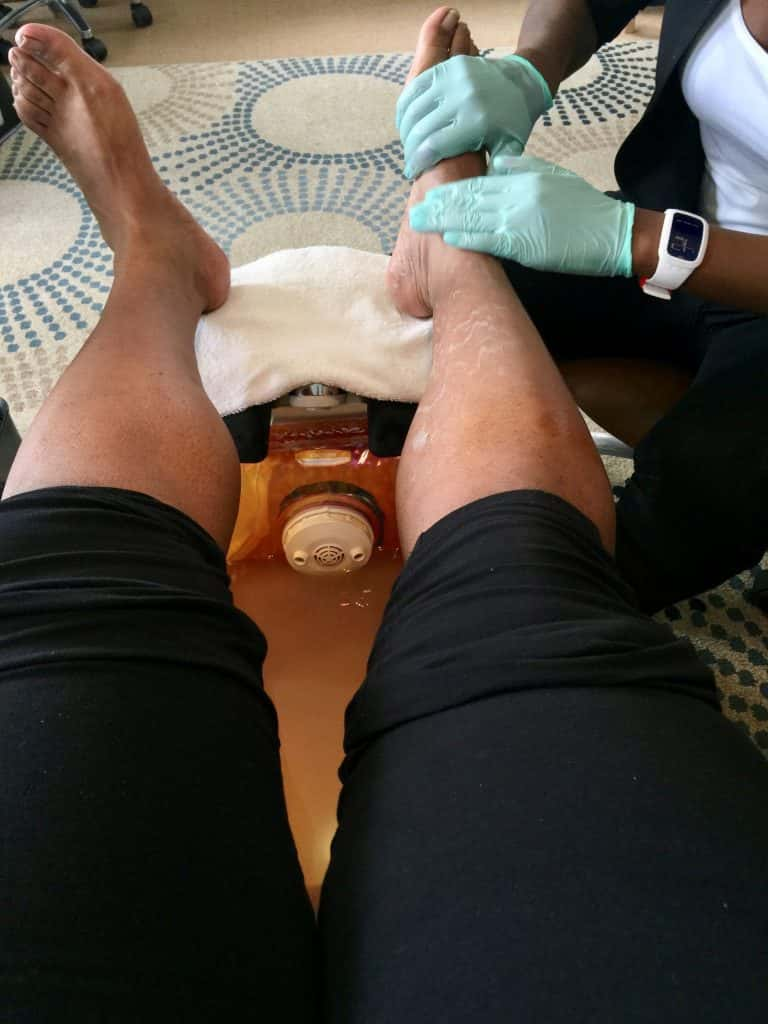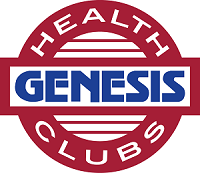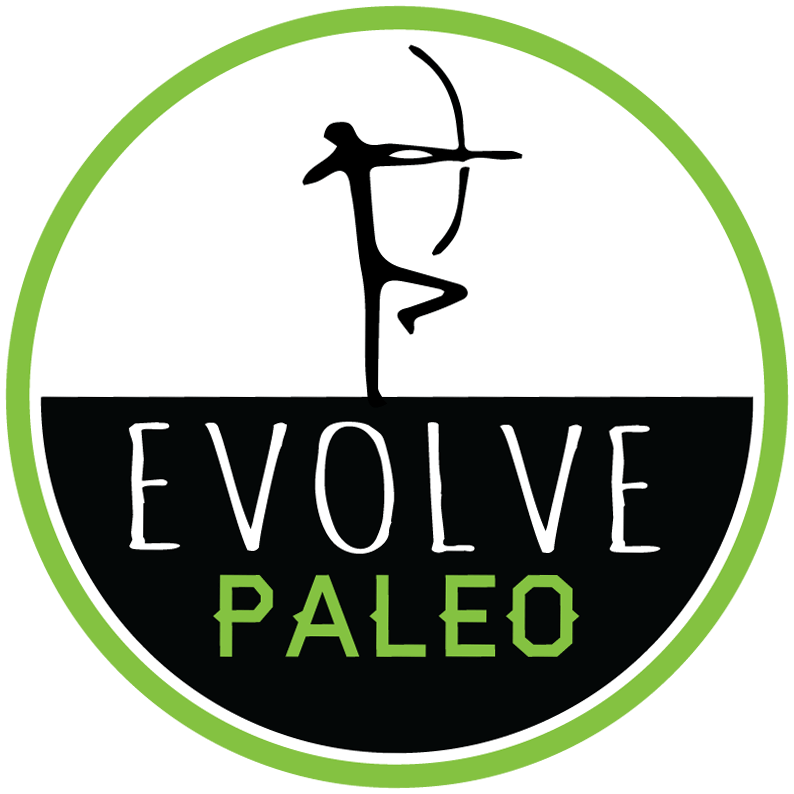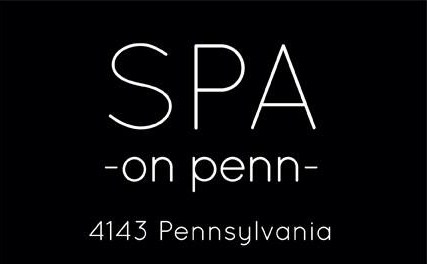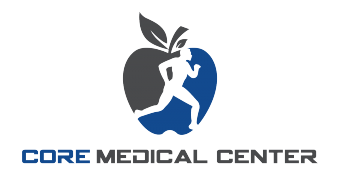 CONGRATULATIONS MICAH – YOU LOOK AMAZING!