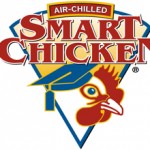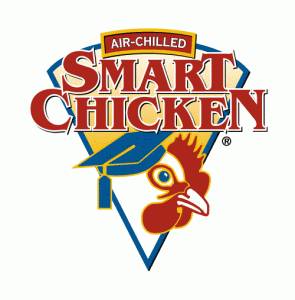 THE SMART CHICKEN GRILL-OFF IS BACK!
We want to hear your Smart Chicken grilling recipes!
Fill out the form below to submit your best grilling recipe using Smart Chicken products!
The creators of the top 5 best recipes will be invited to our Grill-Off event on April 25th atHen House, where they will cook their submitted recipe for a group of judges! If your recipe is one of the favorites, you could win amazing prizes from Smart Chicken and Hen House!
The winner of the Grill-Off will win a new grill worth $500, a $100 gift card to Hen House, and a pair of tickets to an upcoming concert!
The 1st runner up will win a cooler filled with Smart Chicken and a $50 gift card to Hen House!
The 3rd through 5th place grillers will each win a $50 Hen House gift card!
All you need to do to become a finalist is submit your recipe below!
In addition to station contest rules, the following rules and information apply:
*Contestants picked for the grill-off will be notified by phone or email by Wednesday, April 22nd.
*All contestants in the grill-off must provide their own gear, including grill, utensils, etc.
*Each of the 5 contestants will receive $15 in coupons to purchase Smart Chicken products for grilling