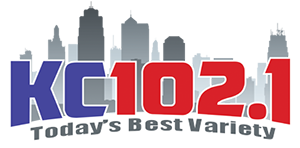 To celebrate Easter, KC 102.1 is once again hosting an Easter Egg Drop in Kansas City!
Join us on April 4th at 1pm as we drop eggs from the top of a building in Zona Rosa to try to smash them on the ground below!
We are inviting all the kids in Kansas City to create the best safety contraption for our Easter Eggs to keep them safe from the long fall!  What will keep them from breaking? Maybe a bowl of popsicle sticks? Maybe a plastic cup and a lid? Or maybe it is a wad of rubber bands? We'll leave the guessing and creating up to you!
Think you can build something that can keep our eggs safe? Enter below! We'll have BIG prizes for first, second, and third place, including season passes to the Kansas City Zoo and a $200 gift card to Zona Rosa!
Fill out the registration form below and we'll call you as it gets closer with more details! See you at Zona Rosa on April 4th for the Second Annual Easter Egg drop, presented by Capitol Federal…True Blue for Over 120 Years!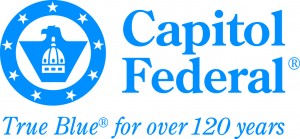 CLICK HERE for official building rules, including contraption dimensions and a list of NOT ALLOWED products!